Press with Elizabeth Scovil
As a keynote speaker and female entrepreneur, Elizabeth Scovil wants to put the power back in women's hands to take control of this epidemic that kills a woman every 80 seconds-Heart Disease.    In doing this, Elizabeth Scovil's advocacy work can be found in these opportunities which include speaking engagements, media interviews, and advocacy activities.
It is her goal to inspire all women to fight to make heart health their No. 1 priority.
To set up an interview with Elizabeth or learn how you can get involved in the movement, please email [email protected] or call 407-947-5006.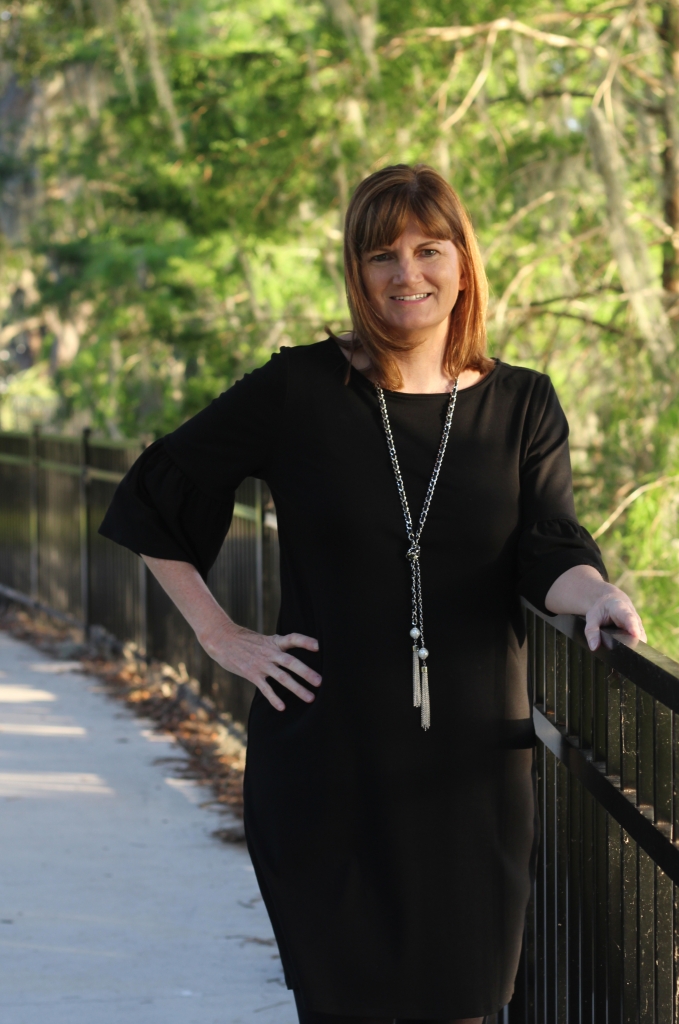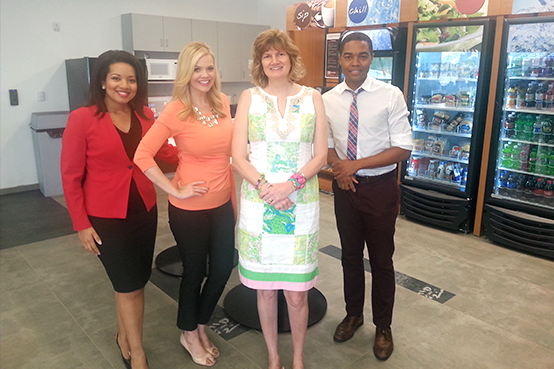 Bridgett Ellison, Julie Broughton, & David Hall  – Local 6 News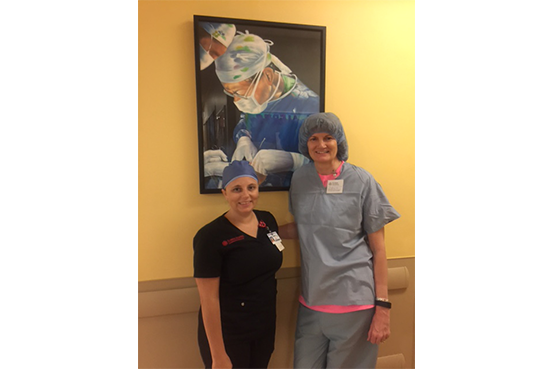 Making a difference @ Florida Hospital – Cardiovascular   Hands – on approach
Click to watch Elizabeth Scovil as she Shares her story on Local 6 News with David Hall
Elizabeth sharing the "Celebrity Stage" with Wayde King & Brett Raymer from Tanked-Animal Planet TV (Orlando Home & Garden Show)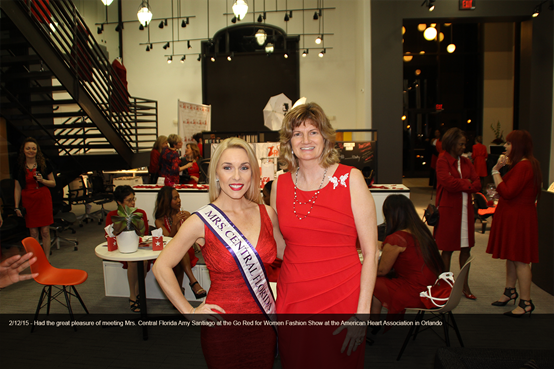 Speaking at the National Association of Professional Women's  to celebrate the  Macy's New York Go Red for Women Fashion Show.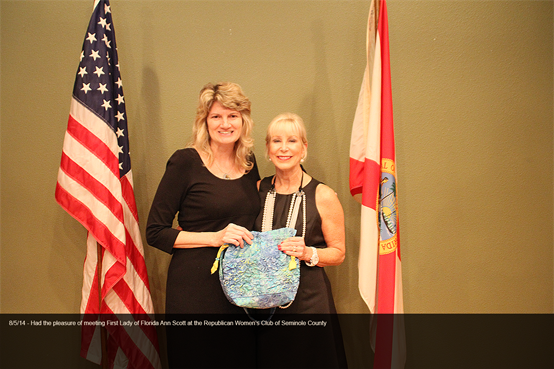 First Lady of Florida, Ann Scott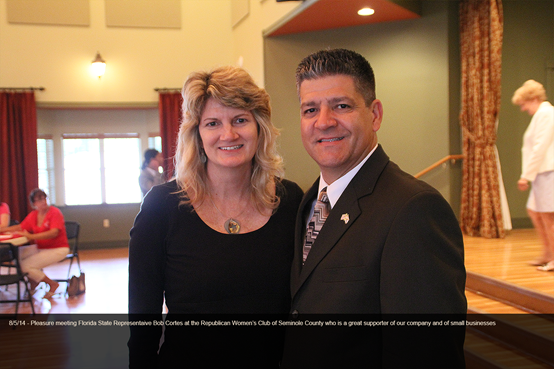 Florida State Representative District 30, Bob Cortes helping our mission on women's heart health issues.
Miss America 2004, Erica Dunlap supporting women's Heart Health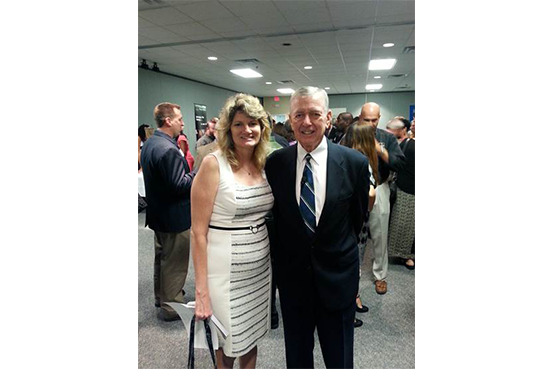 "Elizabeth,  Not only did you save your own life, but now you are helping to save many other lives about heart health. You are doing the most important and commemorable job of all…saving lives and that's honorable!"
Former US Attorney General John Ashcroft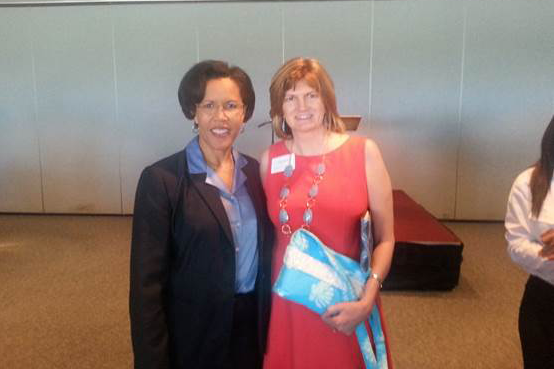 Barbara Jenkins "Superintendent of Orange County Schools" supporting our mission on educating women about Heart Health
Florida Attorney General Pam Bondi Loving our 'Bags on a Mission'
Florida House of representative, Val Demings, attended my Go Red Speaking (Event Orlando, FL)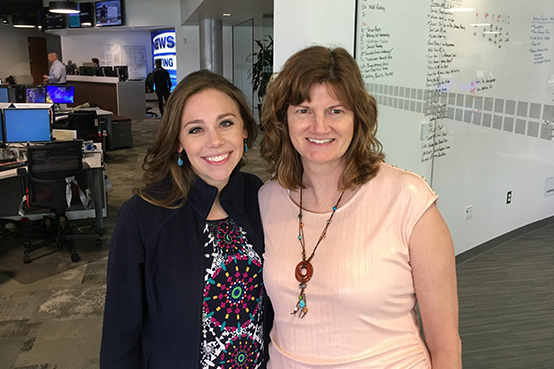 Candace Campos Local 6 News
Justin Warmouth Local 6 News