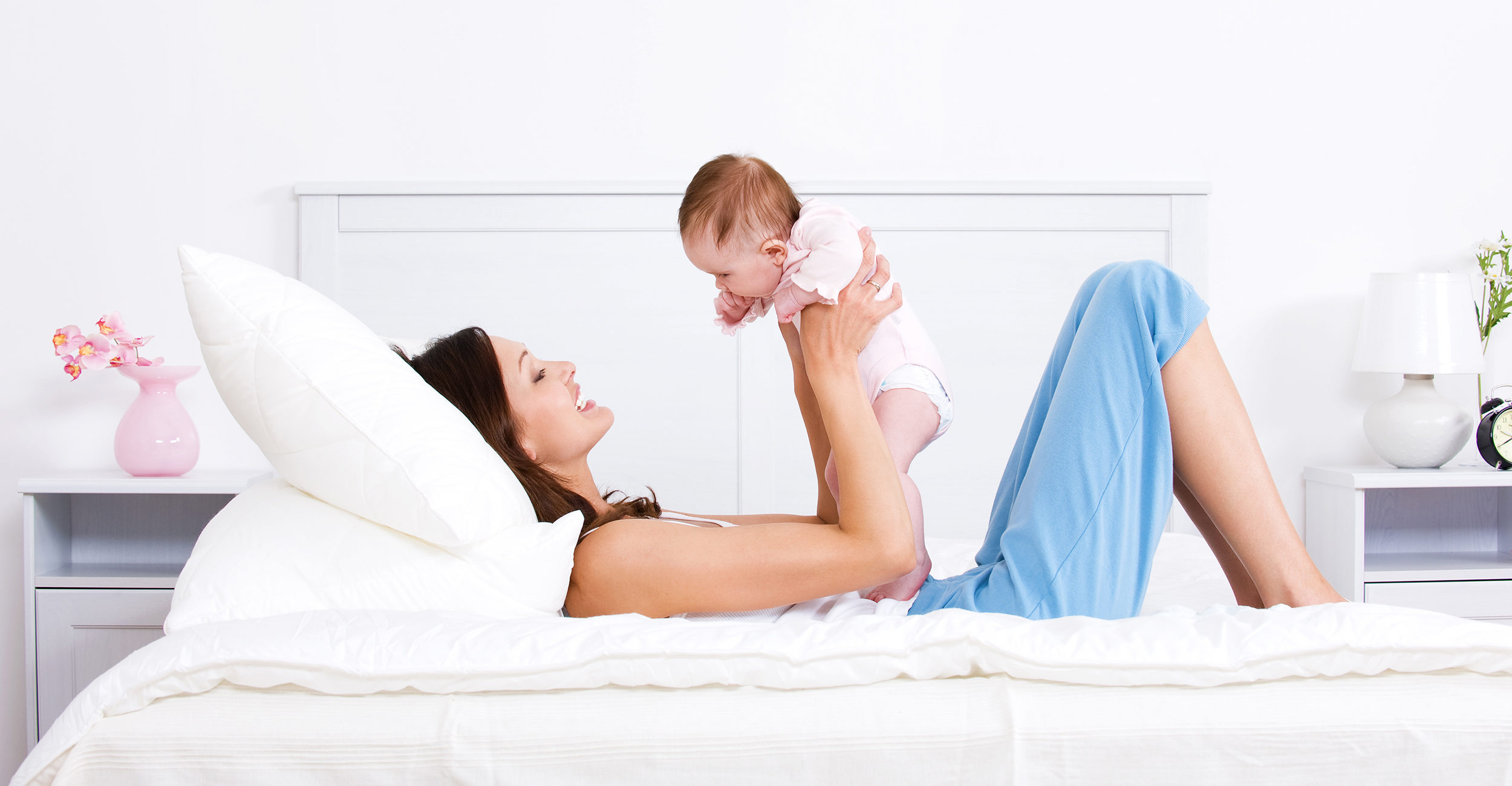 Join the Elizabeth Scovil Community
Let's put a stop to our Number One Killer-Heart Disease!
Share your story with others
Comment on other's stories and give feedback
Speak to others on your own forum
Learn about regaining independence
Sign Up Below To Join Our Community ↓
[bbp-register]
ElizabethScovil.com is an online community since 2017,  ElizabethScovil.com is the place to go for internet based
discussions related to all things related to women's heart disease, living & beyond.
You can communicate privately with other women (& men) from around the world who are concerned
about their own heart health or the special women in their lives.